INDUSTRIAL laser manufacture
ILM builds high-energy Nd:YAG lasers servicing high-end industrial applications in aerospace, energy, automotive, solar, optical, glass & sapphire cutting, consumer, OLED, and micro-electronics markets.
products & SPARE PARTS
ILM provides spare parts and repair services for all models of Lee Laser's previous product line, as well as providing new and rebuilt pump modules and Second Harmonic Generators.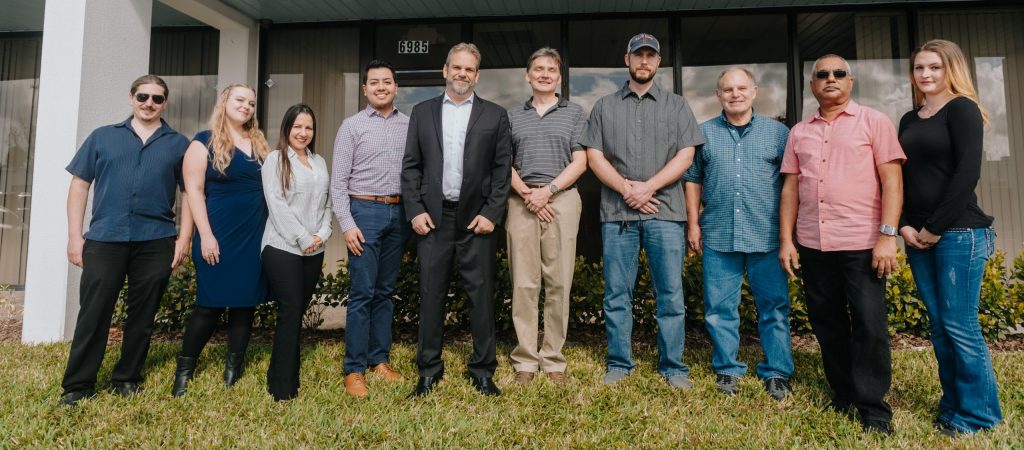 Dedicated to Quality
Robust lasers – Competitive Pricing – Custom Designs
ILM combines several decades of team experience and expertise, from simple to highly complex applications, suiting every customer's needs and budget.
Location
4122 Metric Dr. Suite 100
Winter Park, FL 32792
United States of America
Contact
Need additional assistance?
+1 (407) 571-9342
Hours
We are open Monday to Thursday, from 8:00 am to 5:00 pm EST.
© Copyright ILM, LLC. 2023 All Rights Reserved | Legal Notice