PRODUCTS
ILM is an independent, innovative, high power high energy laser company, focused on powerful nanosecond Solid State lasers developed for industrial applications primarily for use in materials processing.
Internationally, we have established strong OEM business relationships in Europe and Asia among laser micro-machining systems manufacturers that have well established reputations for excellence in their respective markets.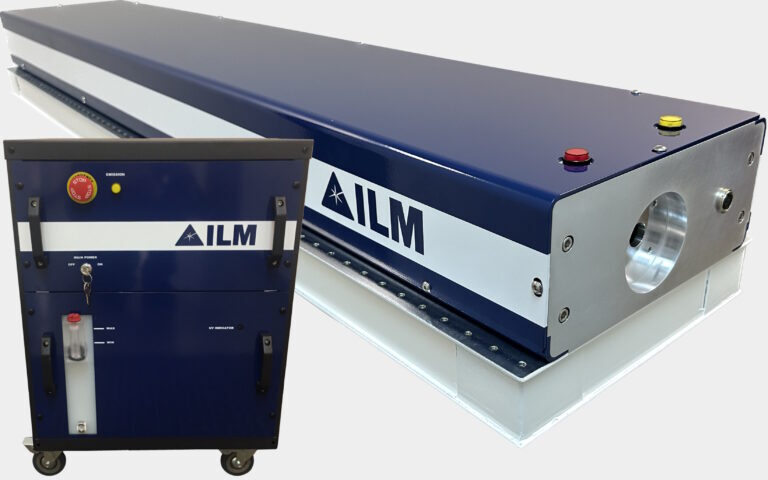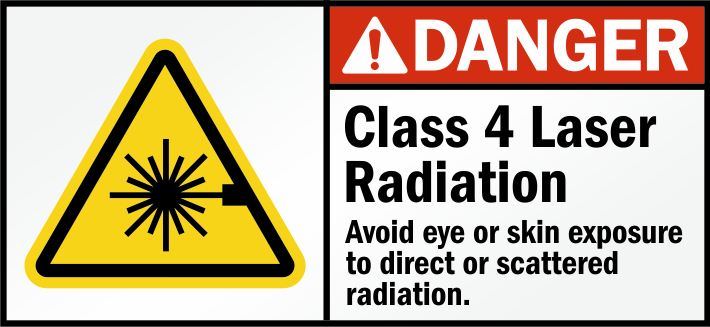 "An innovative laser optics design, combined with an industrial-grade power supply, results in a extraordinarily reliable and rugged diode-pumped Nd:YAG laser for industrial use. A totally solid-state laser for trouble-free manufacturing."
laser SYSTEM Datasheets
ILM follows a policy of continuous improvement. Specifications are subject to change without notice.
repair services
ILM provides spare parts and repair services for Lee Laser's previous product line, as well as providing new and rebuilt pump modules and Second Harmonic Generators.
Location
4122 Metric Dr. Suite 100
Winter Park, FL 32792
United States of America
Contact
Need additional assistance?
+1 (407) 571-9342
Hours
We are open Monday to Thursday, from 8:00 am to 5:00 pm EST.
© Copyright ILM, LLC. 2023 All Rights Reserved | Legal Notice