Business conduct policy
The materials on this Web site are Copyright © 2023 INDUSTRIAL LASER MACHINES, LLC. All rights reserved. You are authorized to view, copy, print and distribute these materials subject to the following conditions:
Please note that any product, process, or technology described in these materials may be the subject of other intellectual property rights reserved by ILM and not licensed hereunder.
The materials may be used for internal informational purposes only.
Any copy of these materials or any portion thereof must include the above copyright notice.
ILM may revoke or modify any of the foregoing rights at any time.
The ILM company name, the ILM logo, and all product names and corresponding product logos listed throughout this site are registered trademarks of ILM, LLC.
THE INFORMATION CONTAINED IN THIS WEB SITE IS PROVIDED TO YOU "AS IS," FOR YOUR INFORMATIONAL PURPOSES ONLY, WITHOUT WARRANTY OF ANY KIND, INCLUDING ANY IMPLIED WARRANTY OF MERCHANTABILITY, FITNESS FOR A PARTICULAR PURPOSE, OR NON-INFRINGEMENT. SOME JURISDICTIONS DO NOT ALLOW THE EXCLUSION OF IMPLIED WARRANTIES, SO THE ABOVE EXCLUSION MAY NOT APPLY TO YOU.
This information could contain technical inaccuracies or typographical errors, and information will be changed, updated, and deleted without notice. ILM, LLC. may make improvements and/or changes in the products and/or the programs described in this material at any time.
Additionally, ILM, LLC. makes no representations or warranties whatsoever about any other Web site which you may choose to access through this Web site. Links provided by ILM, LLC. to such Web sites are provided solely for your convenience and should not be deemed to imply that ILM, LLC. endorses those Web sites or any content therein.
IN NO EVENT WILL ILM, LLC. BE LIABLE TO ANY PARTY FOR ANY DIRECT, INDIRECT, SPECIAL OR OTHER TYPES OF CONSEQUENTIAL DAMAGES FOR USE OF THIS WEB SITE OR ANY OTHER LINKED WEB SITE INCLUDING SPECIFICALLY, BUT NOT EXCLUSIVELY, ANY LOST PROFITS, BUSINESS INTERRUPTION, OR LOSS OF DATA.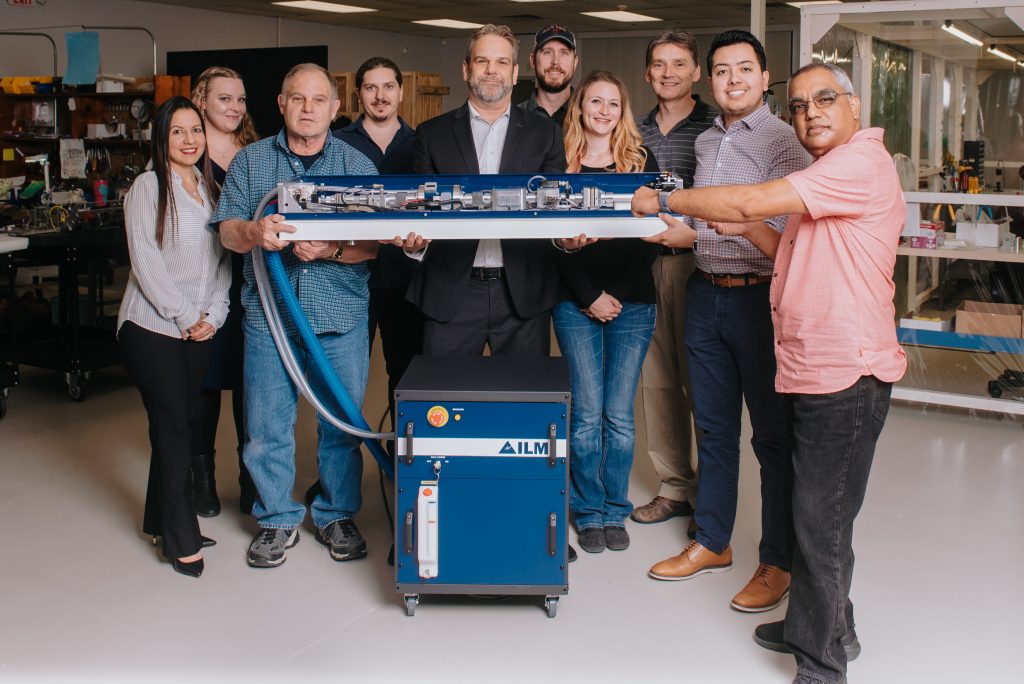 Location
4122 Metric Dr. Suite 100
Winter Park, FL 32792
United States of America
Contact
Need additional assistance?
+1 (407) 571-9342
Hours
We are open Monday to Thursday, from 8:00 am to 5:00 pm EST.
© Copyright ILM, LLC. 2023 All Rights Reserved | Legal Notice