SUPPORT
ILM Support has you covered. Our team will take great care of your product and make sure you get the help you need — all in one place. In addition to Field Service, you have more immediate support options. Get your questions answered by an expert via phone or email.
Tell us a little about what's going on and we'll help you get the repair you need.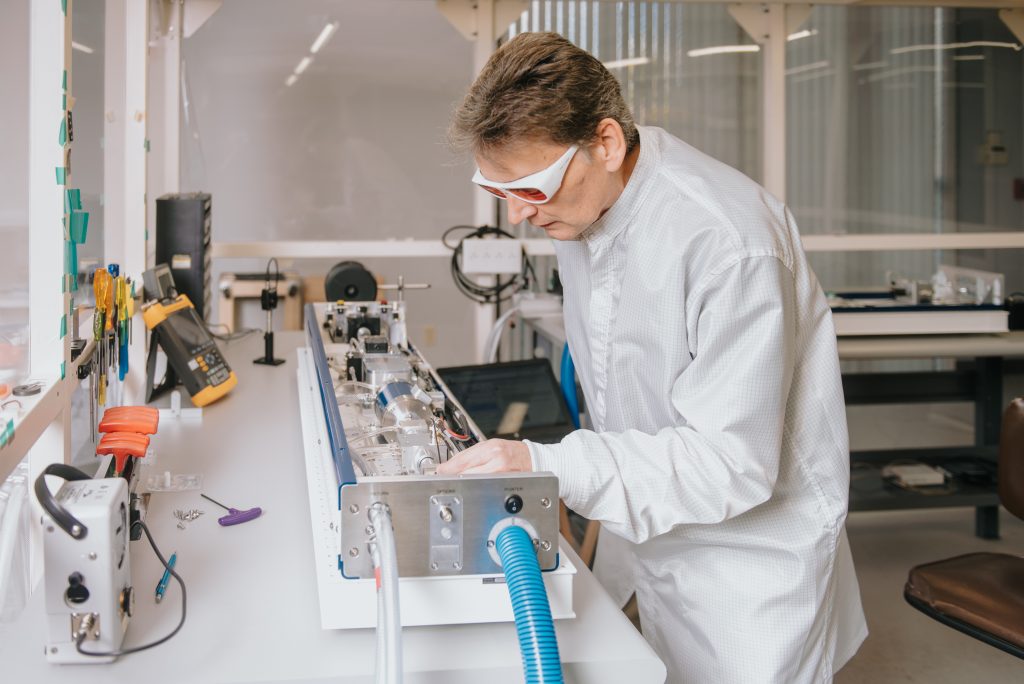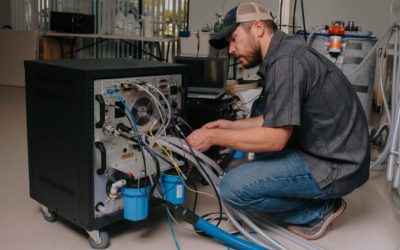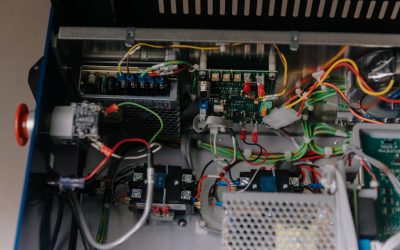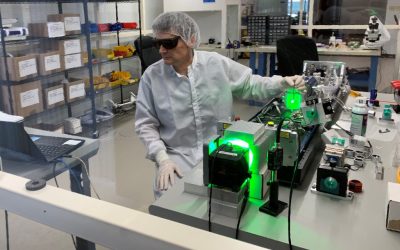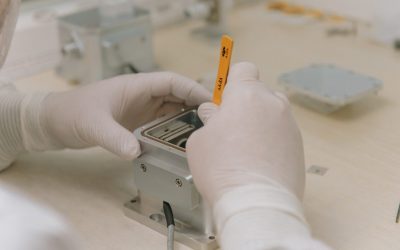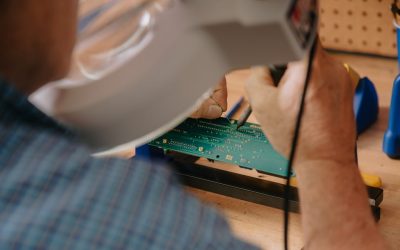 Location
6985 University Blvd
Winter Park, FL 32792
United States of America
Contact
Need additional assistance?
+1 (407) 571-9342
Hours
We are open Monday to Thursday, from 8:00 am to 5:00 pm EST.
© Copyright ILM, LLC. 2023 All Rights Reserved | Legal Notice